General Remodeling
Make any room in your house new again!  Customize your business too!  We can handle all your home and commercial renovation requests. General Contractor Savannah GA
Kitchen Renovations
If you love cooking, eating, or both, the kitchen is the place to be!  We can make your kitchen an even more popular hang out.
Bathroom Renovations
From sprucing up your powder room to turning your older master bath into a spa style oasis, we can handle it all.
Flooring
Whether you want tile, hardwood or laminate, you get quality installation and great customer service with Protile!
Drywall
Clean, smooth walls and ceilings make the room.  Whether it's new construction or repairs, we will get it straight!
Carpentry
Open up that living space or add offices to your warehouse.  We can add walls or remove them to suit your residential or commercial needs.
Architectural Services
When it comes to restructuring your home or business area, get it done right the first time. Pro Renovations Savannah has quality, certified, trained individuals that specialize in the architecture of your buildings. Whether we are adjusting them to fit your needs or utilizing your space we can do so, the correct and safe way!
Building
New walls, new foundation, new roof – you name it, we can cover it! If you're ready to get started on your dream home, we can help. Pro Renovations Savannah has the experience and intellect to bring your thoughts to life and build you, exactly what you wish for. Get started on your dream home in Savannah, GA. today!
Maintenance
Do you ever miss living in the old rental property especially for the maintenance you never had to worry about? Pro Renovations Savannah can set up an organized and planned maintenace schedule for your home that fits your budget! Let us know what you need and we can tailor make a plan that fits your needs!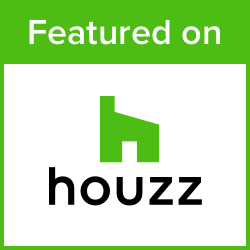 You Get it All with Pro Renovations
Find out why our customers use us and recommend our in house team again and again
Best Value
Get the most for your money
Highest Quality
Get it done right the first time
Traditional Customer Service
We care about our customers and it shows